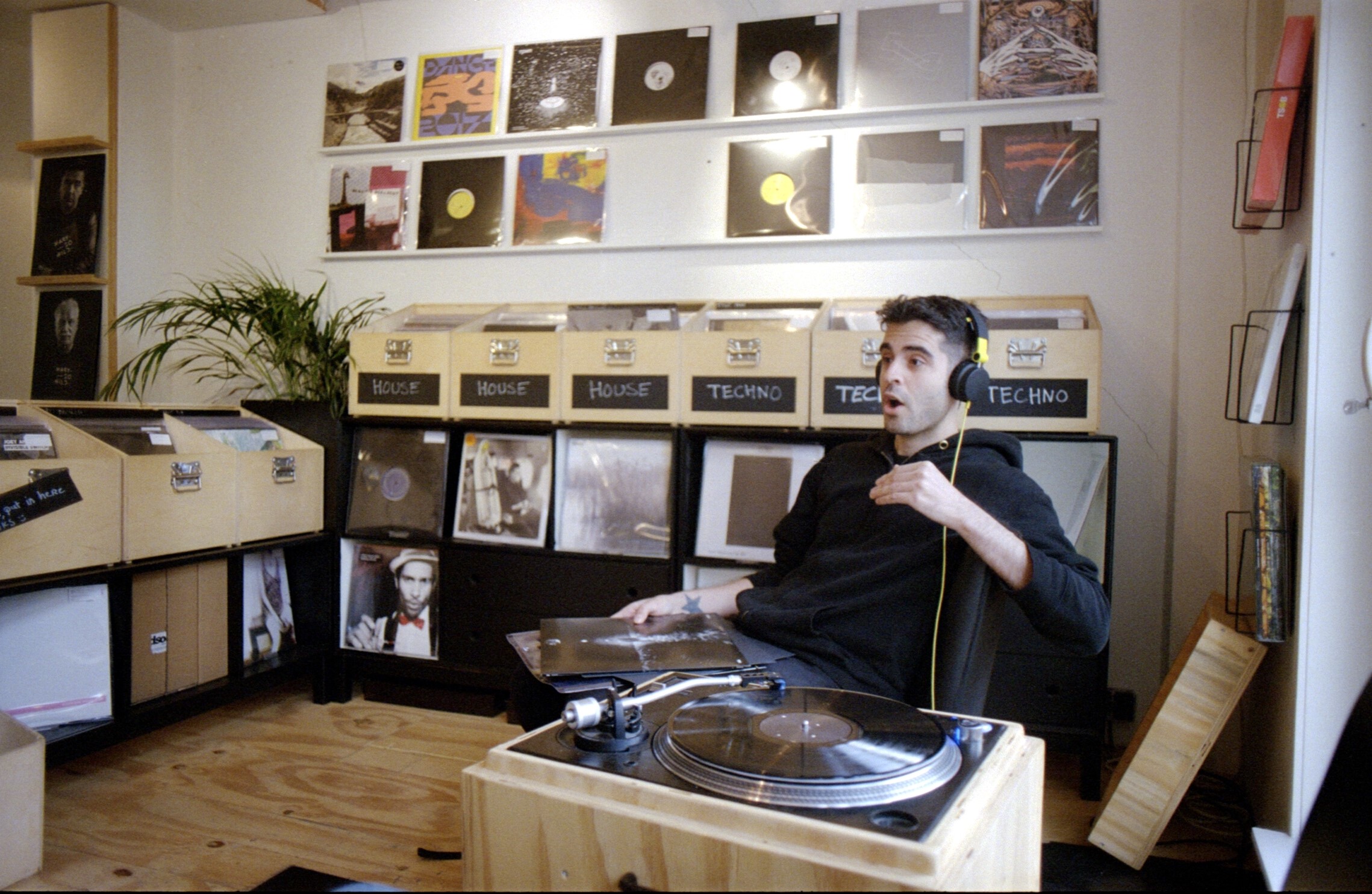 DISZIPLIN
Is the alter ego of Video Director and Screenwriter Nicolás J. Scatamacchia. Argentinean by birth, Italian by heritage and Berliner by choice
As a child he found himself hypnotized by surrealism. As he grew into his teens, he discovered a literature genre coming from Latin America: Magic Realism. His work as a director is deeply influenced by these elements.
In terms of scriptwriting, he is influenced by the iconoclast Charlie Kaufman. Additionally, he is a devoted student of dramatic structure and Lajos Egri's teachings.
These influences might define the work of DISZIPLIN.